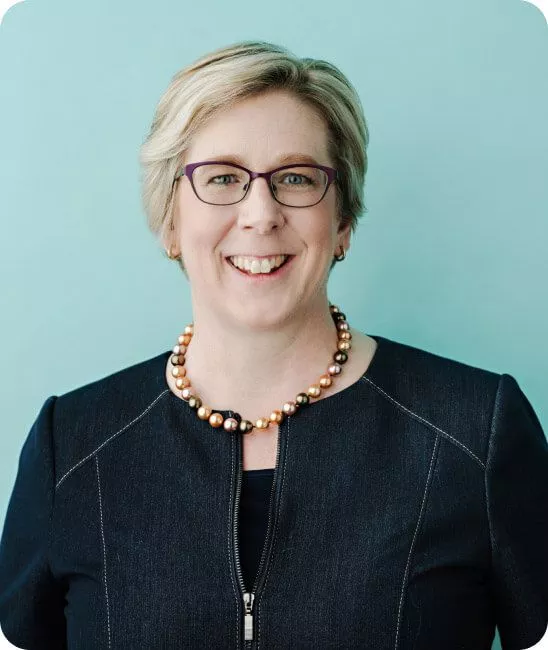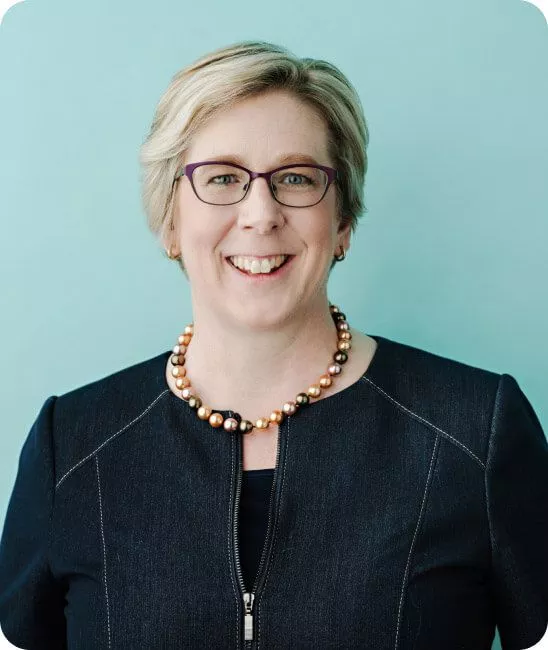 B.Sc (Hons Kin.), Registered Kinesiologist
President and Founder
Case Manager
Jean Taylor is the President and Founder at Key Metrix Services Inc. An experienced Case Manager and Registered Kinesiologist, Jean founded Key Metrix Services Inc in 2006, supporting seriously injured accident survivors with Case Management, Support Services and providing Supported-Independent Living Programs. Jean is known in the community for helping individuals with complex needs with compassionate and comprehensive care. Jean unites teams on initiatives, projects and on individual cases to make a difference for survivors, their caregivers and the community.
Prior to founding Key Metrix Services Inc. in 2006, Jean had been working in the field of brain injury rehabilitation, taking a leadership role in developing Transitional Living options for survivors. Jean received her Honours Bachelor of Science degree in Kinesiology from the University of Waterloo. A proponent of life-long learning, Jean remains connected to the University as a private-partner in research on concussion management and data analytics.